July 23, 2017 6:48 pm
Welcome to my blog!!
I'll be aiming to cover all sorts of topics related to mortgages, moving home, insurance, will writing and some other more 'fun' bits thrown in too. I hope you find it interesting. And if there's anything more specific you'd like me to cover, just drop me a line. Enjoy!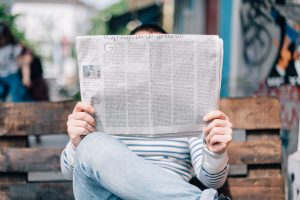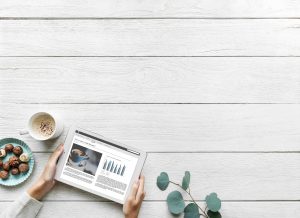 Tags: mortgage blog, mortgage news


Categorised in: Uncategorised

This post was written by Steve Moses